Biostatistics
We value statistical planning and data analysis as an integral and essential part to our clinical studies.
Our Biostatistics Team offers a full scope of biostatistics services for all phases of clinical research, to ensure our clients' trials are delivered efficiently and on time.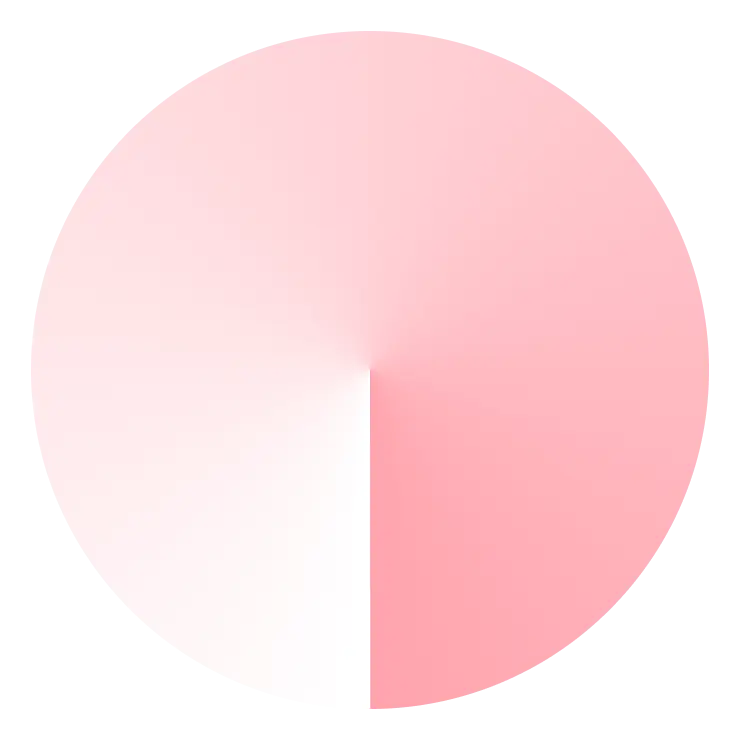 Unique & Noteworthy Expertise
Symyoo's experienced biostatisticians, with extensive backgrounds in statistics and data related fields, collaborate to propose trial design consultation, statistical methodology recommendations, programming expertise and reporting accuracy necessary to deliver trials effectively.
Distinguished hands-on experiences with all aspects of these statistical services as well as staying at the forefront of the industry with the latest methodological and analytic techniques propels our Biostatistics Team.
Our statisticians and statistical programmers guarantee all statistical guidelines and protocols are met and ensure accuracy and quality is shown through SAS® / R® studio programs and outputs.
BIOSTATISTICS
SERVICES
Statistical Consulting and Design
Protocol and Statistical Analysis Plan (SAP) Development for Phase I, Phase II and Phase III Studies
Sample Size Calculation and Power Analysis
Randomization Algorithm and Schedule Generation
Interim and Final Statistical Analysis Reports
Interpretation, Writing, and Review of Clinical Study Reports
STATISTICAL PROGRAMMING
SERVICES
Statistical Tables, Figures, and Listings (Development and Validation)
CDISC Compliant Dataset (CDASH, SDTM & ADAM) Implementation
Data Management and Quality Control Listings
Independent Statistical Programming Support for IDMC and DSMB Meetings
Other Statistical Programming Services