Welcome to Symyoo, a leading Clinical Research Organization dedicated to advancing the development of life-changing therapies. Our team of experienced professionals brings together decades of expertise in clinical research and delivers insightful solutions for healthcare innovations.
More Info
Products
Smart Trial Solutions
Efficient trial management solutions can accelerate the clinical trial operations and ensure data consistency and accuracy.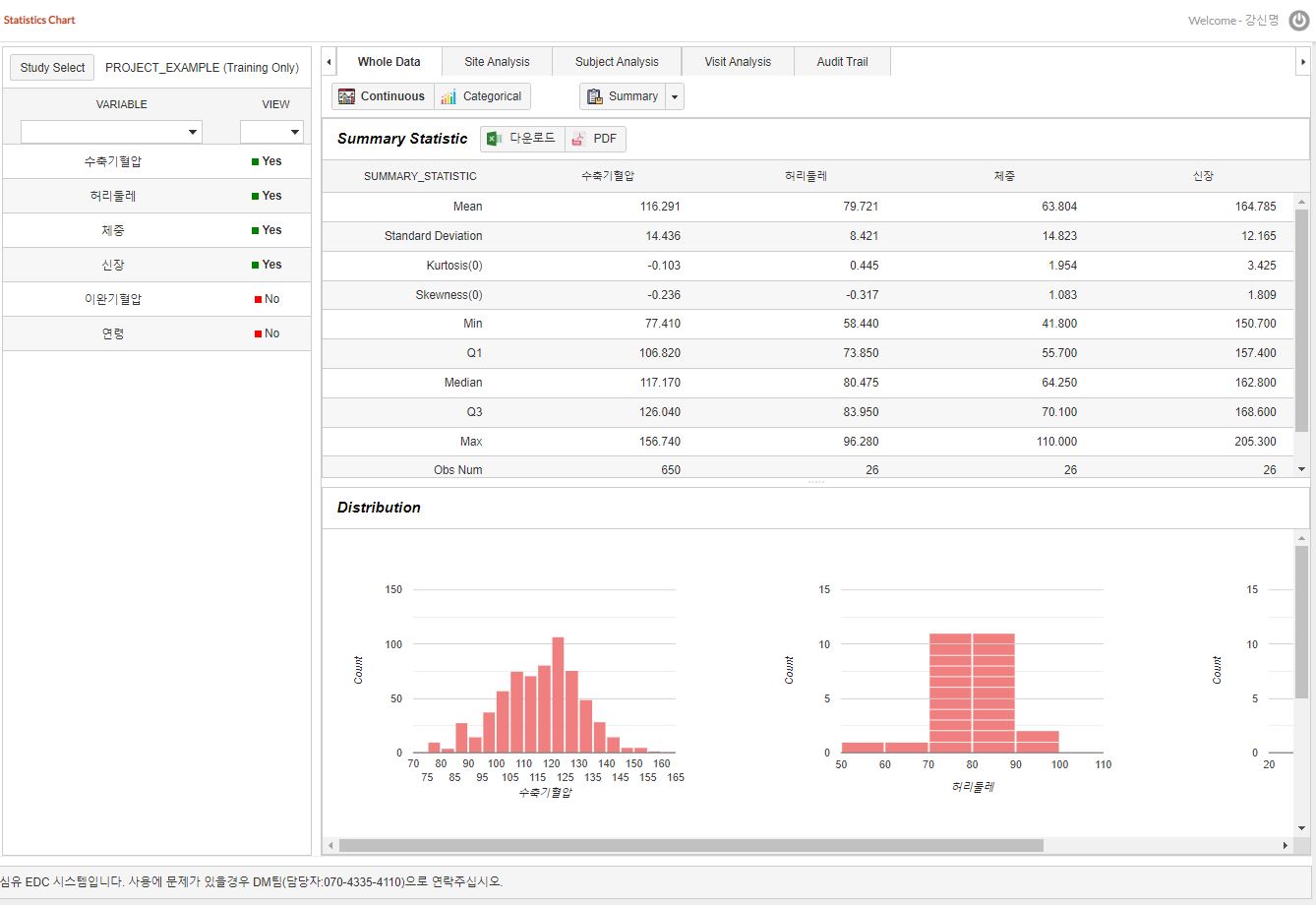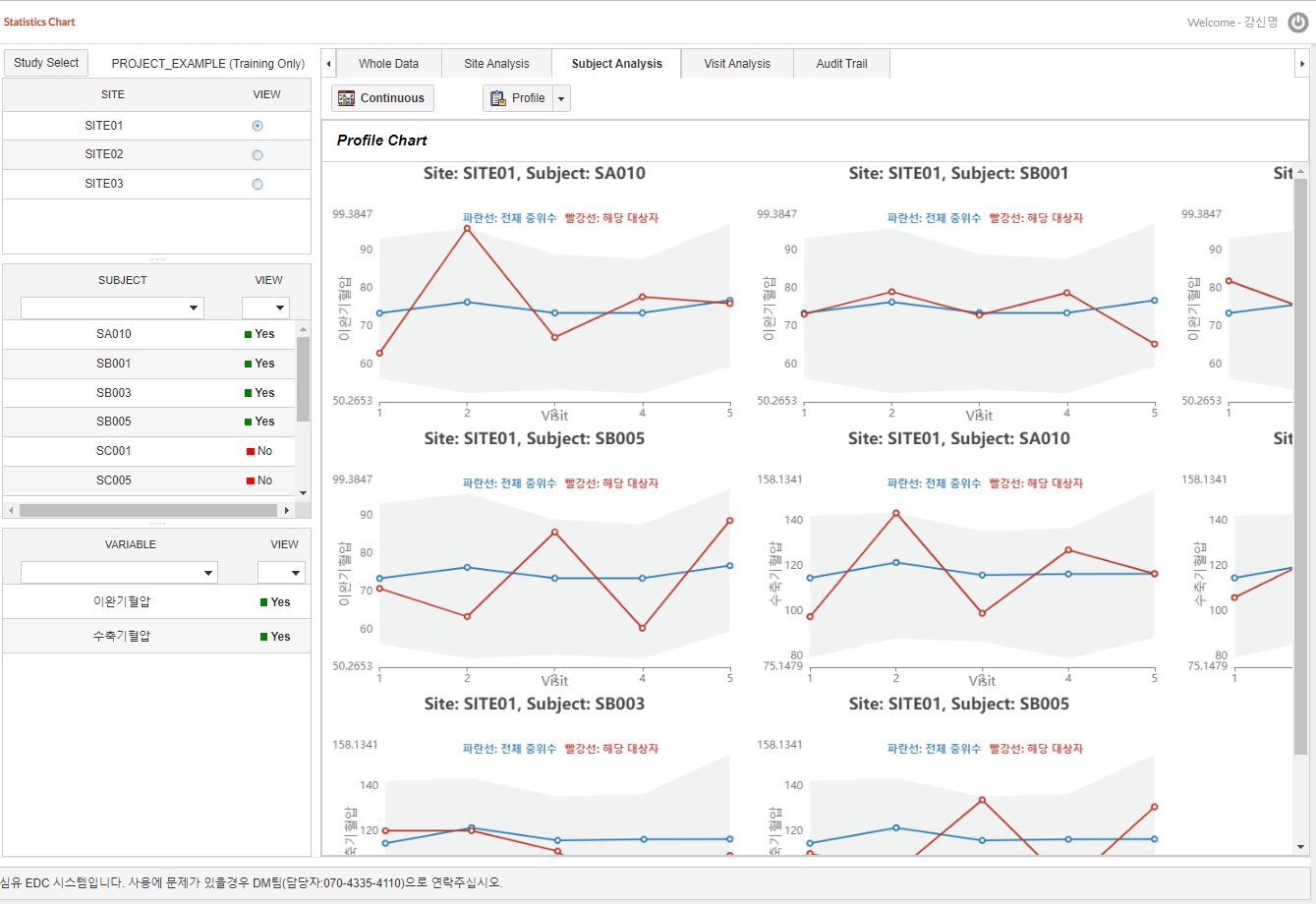 News & Event
Dodlab, a Healthcare Platform Company Launched

10 October 2022

-

Symyoo established Dodlab, Inc., to create new innovations and values under the vision 'Making the Better Place to Live with IT Technologies'.  Dodlab will pioneer new areas in the healthcare arena and develop into a leading IT technology company with excellence in technology and expertise in order to help life science companies improve agility and ...

Dodlab, a Healthcare Platform Company Launched

Global Coordinating Center For Late Phase Covid-19 Trials

14 March 2022

-

Symyoo was designated as a global coordinating center to run late phase multinational clinical trials for Covid-19 medication development. The trials are conducted widely across Korea and European countrie. Symyoo understands well that the trial operations should be very specific to the risk and complexity of each region/country where the trials are conducted.
Make The Symyoo
Part Of Your Life!
Symyoo is looking for talented and committed individuals to be part of our team of professionals. Your big ideas can make a difference on tomorrow's medicines. Make the Symyoo part of your life!